PROFESSIONAL HOME REMODELING & IMPROVEMENT SERVICES IN COWETA & FAYETTE COUNTY, GA
Mr. Right is a certified, professional service provider offering services to families in Peachtree City, GA, and surrounding areas. While creating our business, we kept in mind our clients' differing financial structures and have worked very hard to design our services in such a way that keeps all age groups and income levels in mind. Depending upon your service level, your plan can include anything from monthly visits to consultations. Our goal is to help you and take the stress out of home improvements and assist with the many needs you may have to improve your home!
Home Remodeling & Renovations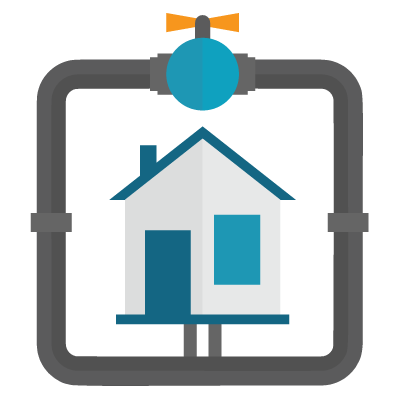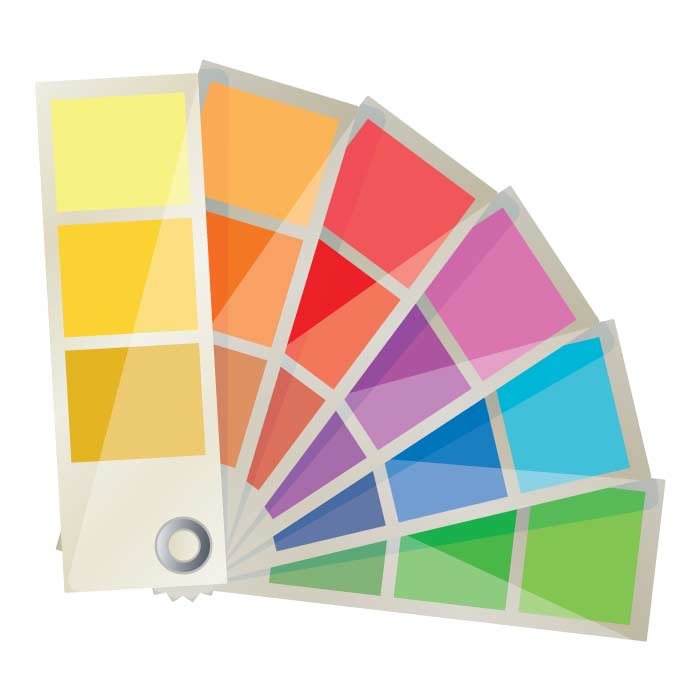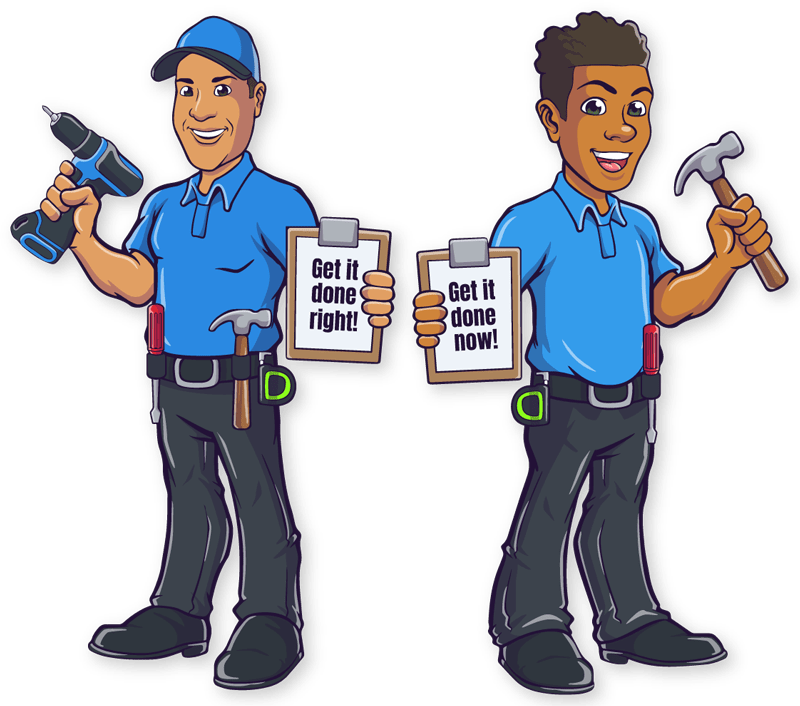 WHY CHOOSE MR. RIGHT
Mr. Right was created to stop the hassle and reduce the anxiety of not having a contractor you can trust! With decades of experience, we realized that our community deserves a provider they can trust for home improvement. From installing a light fixture to changing out plumbing, we are the contractors you can trust, and a one-stop shop for all your home improvement needs.
PERSONAL HOME CONCIERGE SERVICES
Mr. Right is a personal concierge home service that provides our customers with a one-stop shop for all their home maintenance needs. Whether needing a simple repair or remodeling a bathroom, the experts at Mr. Right can walk you through the project step-by-step. To learn more about our personal concierge's home services. Please call 770-580-0708.
SERVING PEACHTREE CITY IN COWETA COUNTY
We have all seen the stress and anxiety bad contractors can cause! From the senior community to young families just starting out and everyone in between, we are your trusted, local, licensed providers of home improvement and repairs!
Our service area is small because we want to give our clients the best service possible! Let us be the team you call for all of your service needs in Peachtree City, Sharpsburg, and parts of Newnan!
Not sure if you are within our service area? Contact us! If you live in the Peachtree City area or reside within the 30277 or 30269 zip codes, chances are excellent that we can help!
We are NOT independent contractors who have picked up skills, completing odd jobs here and there, hoping our work holds up. We are a team of expertly qualified, certified contractors who work for you to get the job done right!
SEE WHAT OUR CUSTOMERS ARE SAYING
Very pleased! Professional, reliable, fairly priced.
David, Scott & Brett are great!
Came when scheduled and did what was requested and did it well.
Hayley Greenleaf
2023-04-03
We used Mr. Right recently for a bathroom refresh. David painted the bathroom, which was no small task since we did two walls black and to walls white. Jason and David then installed our new vanity, heavy mirror, light fixture and bathroom hardware. We were very impressed with their services and extremely happy with the work. They were very helpful to explain the process, very professional, and trustworthy to have in your home. We would highly recommend Mr. Right and will be using again in the future for anything we need done around the house.
Russell Greenfield
2023-03-10
Jason and his team were incredible. I'd been trying for months to find someone to repair our shower. He came out the week I called, did great work, and also fixed a light switch and cabinet door while he was here. Totally awesome. I will definitely call again.
Had a thermal expansion tank on my water heater explode all over my garage and with the amount of water damage, thought initially that a pipe had burst in the ceiling of the garage. Called the number and due to my family being without water, they responded in no time! Diagnosed the problem, repaired the expansion tank and had my family back with running water. Thank you so much for going above and beyond. If there's something going on with your home that you can't handle, these are the ones to call! A+++++++
Jason is the contractor that you have always wanted but could never find. He is prompt and professional. He does quality work and is work that is done right the 1st time. He is my go to person when in need of home projects!!! Thank you Jason for your excellent and timely work.
Jason was excellent. He did my shiplap and it looks amazing. He also did my lighting as well as other electrical issues which he repaired. . He installed my new vent hood which also looks great. I'm a real estate agent so I'm picky but he was above and beyond what was expected. I highly recommend him…
Charlie Hairston
2022-02-13
Prompt in coming out. Shared valuable information on how to keep it from happening again in the future. Pipe work.
We needed a contractor/handyman when we purchased our home in Peachtree City, and Jason Jordan was recommended by our realtor. He was wonderful to work with. We felt like we got great quality, on time, and at a great price (I didn't think it was possible to get all 3). Jason was honest and professional, and I highly recommend him.
REQUEST YOUR FREE ESTIMATE
If you would like to request a free estimate on any of our services, please complete the form below and we will respond back to you promptly.