Contractor Services Provider
Get it done right! get it done now!
Have you ever needed something fixed in your home or business and didn't know who to call or where to turn? For many of us, when something breaks, we turn to the internet and search for a provider near our given location. The problem lies in the results provided to our search. There are so many available "contractors" listed for any given area. How do you know the company you call is the right one to complete the job? How do you know they will not create additional problems or charge many times what they initially quoted?
Mr. Right was created because our founder saw a need for aging individuals in his family and neighbors. It's hard to know who to call for help and you need to know that when you are paying for a service it is done correctly, professionally, and honestly.
Our goal is to take the stress out of home improvements and assist with any needs you may have to improve your home!
Mr. Right is a certified, professional service provider offering services to families in Peachtree City. While creating our business, we kept in mind the differing financial structures of our clients and have created have worked very hard to design our services in such a way that keeps all age groups and income levels in mind. Depending upon the level of service you choose, your plan can include anything from monthly visits to consultations.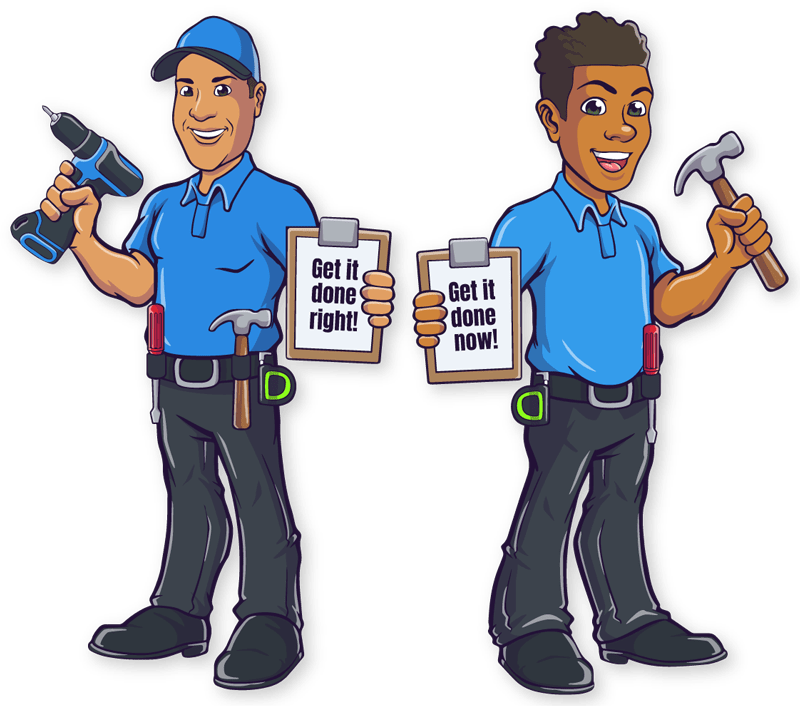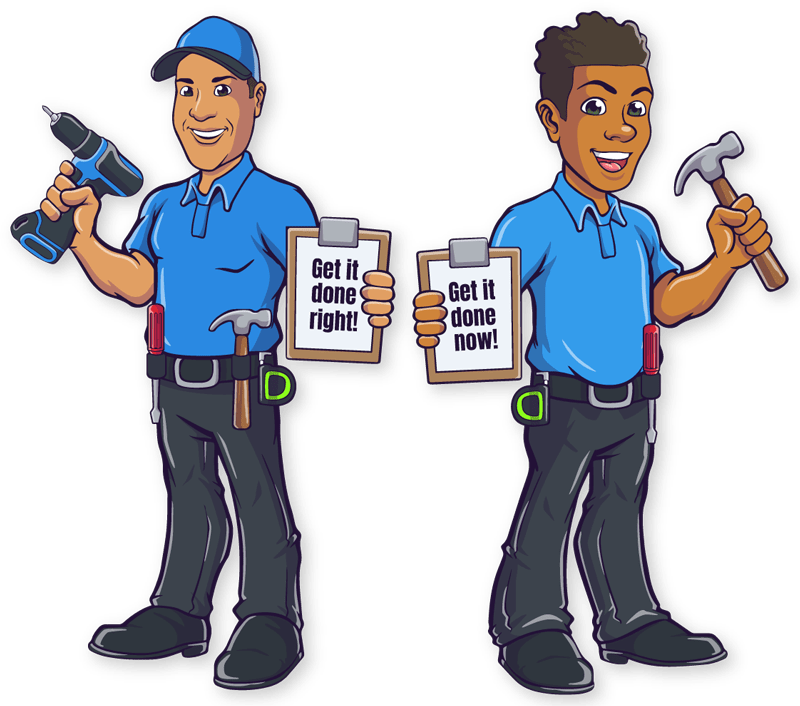 Mr. Right was created to stop the hassle and reduce the anxiety of not having a contractor you can trust! With decades of experience, we realized that our community deserves a provider they can trust for anything home improvement. From installing a light fixture to changing out plumbing, we are the contractors you can trust and a one-stop-shop for all of your home improvement needs.
Because we are a small team and we insist on providing the highest level of service to our members, we currently only serve Peachtree City in Fayette and Coweta counties. We work within a 10-square mile service area and serve most of the 30277 and 30269 zip codes. We want to provide our clients with the best services possible. Because of this, we limit the number of members we serve.
With our many years of experience and passion for our work, we will either complete the job ourselves or have a trusted and approved contractor work through our service to get the job done correctly, quickly, and efficiently.
GET IT DONE RIGHT! GET IT DONE NOW!
There is no service too small or too large for Mr. Right. Our team of licensed providers can complete jobs regarding:
Not sure if you are within our service area? Contact us! If you live in the Peachtree City area or reside within the 30277 or 30269 zip codes, chances are great that we can help!
We are NOT independent contractors who have picked up skills along the way, completing odd jobs here and there, hoping our work holds up. We are a team of expertly qualified, certified contractors who work for you to get the job done right!
Don't see your service need listed?
Call us today and inquire about our services!
Serving Peachtree City in Coweta County
We have all seen the stress and anxiety bad contractors can cause! From the senior community to young families just starting out and everyone in between, we are your trusted, local, licensed providers of home improvement and repairs!
Our service area is small because we want to give our clients the best service possible! Let us be the team you call for all of your service needs in Peachtree City, Sharpsburg, and parts of Newnan!

"Jason is great at what he does I recommend Jason for all small jobs. From one contractor to another. Jason is very tuned with his work and always takes care of customers first."

"Jason has completed multiple renovations for us, including our Master Bath. The attention to his detail, his reliability, and most importantly his honesty is second to none! We highly recommend him for any project you may need."